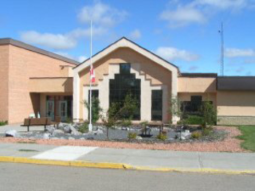 Coronation School
Principal: Cam Brown
Vice Principal: D. Canadine
Telephone 403-578-3661
Coronation School provides excellent learning opportunities for students from Playschool/ECS to Grade 12. Our school is very proud of our staff and students, as their accomplishments are many.
The goals of the school include the development of the full potential of each child. We facilitate this goal by offering the opportunity to participate in athletic and social activities which complement the academic experience. Some of the extracurricular activities offered include badminton, basketball, volleyball, cross-country running, track and field, and Yearbook.
Our school is also proud of our Learning Commons which is a resource center where students of all ages can access materials and computers and use them for their courses. It facilitates a quiet environment for students to work independently. We also have four mobile Mac Labs which promotes computer use for both staff and students.
Coronation School is transforming about half of the Learning Commons into a STEM lab, including Z-Space, a 3D technology brand new to Canada, along with MakerSpace equipment to provide students with an authentic learning atmosphere to inspire.
The Coronation School Council is positive and active, and member numbers are holding and growing. School Council is taking an active role in development of new and ongoing practices and procedures and is a valuable stakeholder in planning and decision making on a regular basis. Parents have also developed a 'Friends of Coronation School Society' that is focused on funding and building a new playground as their first major goal.
The Coronation School Student Services Program is an integral part of the school.  The function of the Program is to provide services to the students which will enhance and compliment their learning.  These services include screening and/or assessing, speech therapy, occupational therapy, physical therapy, tutoring, reading programs, enrichment programs, and the coordination and delivery of Program Unit Funded Programs.
Coronation School is dedicated to providing an education that matters to each student; one that is relevant, meaningful and meets the specific learning needs of everyone.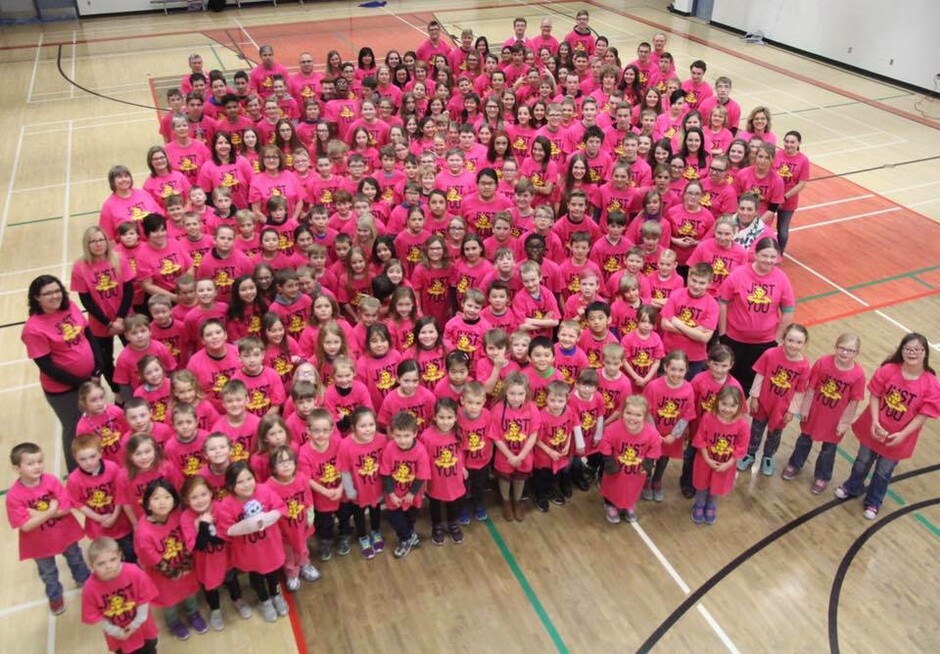 Continuing Education
Paintearth Community Adult Learning Council offers numerous special interest, and continuing education programs in our community.
Some are done through distance learning associated with Colleges and Universities in Alberta.
Campus Alberta Central (CAC) is a joint venture between Olds College and Red Deer College that provides post-secondary learning opportunities in 21 communities throughout central Albertra, including Coronation.